As promised here you can get a pixelgrid for IKEA Ribba 23x23cm picture frame.
This is a printable 32x32 grid for the use with LED Pixel Panel.IFH6-32x32-16S 5mm pitch.
Remove the original Grid and apply the printed grid for a sharper pixelization.


The poles on the grid frame will held the grid in place.
The inner frame can house a IR-Sensor too.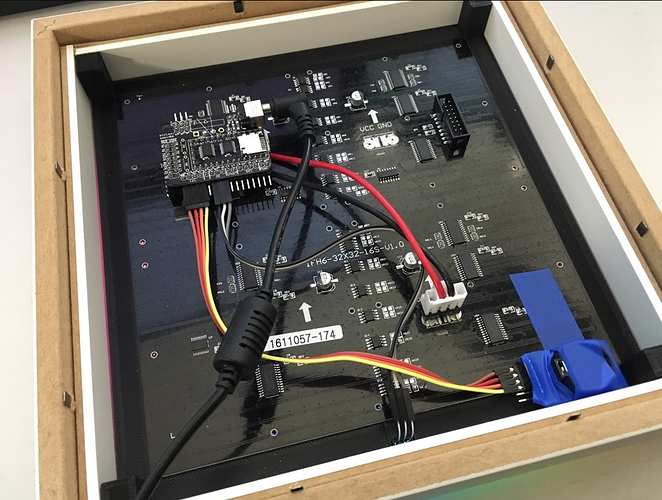 Have Fun!